Sponsoring
Sustainability
All the Van der Valk hotels are family businesses that have been handed down from one generation to the next. To ensure a sustainable future for these companies it is essential,that we handle the use of all resources with great care and economy and earn healthy profits in the long term.
Over the years the hotel is seen as a solid partner in the local area. In addition we want to be a reliable employer and support the local community.
Since 2013 there has been a work group within the hotel that is devoted to the topic of sustainability and environmental protection. Since March 2014 we have acquired the "Certified Green Hotel" seal.
People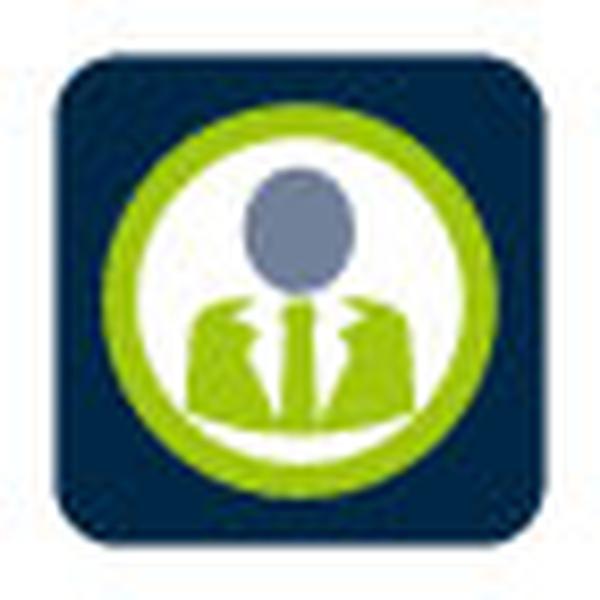 The challenge of resource conservation and environmentally conscious action lies in the self-reflection of the company as well as each individual. That's why our fellow humans are so important to us!
We want to motivate our guests to take part in the actions we have created. For example, the "Stay clean, stay green" card, which every guest finds in the room. The guest has the opportunity to decide daily for or against the room cleaning. If the guest decides against it, he will be offered a free drink at our bar.
The well-being of the guests is our top priority.
For years, we employ 65 full-time / part-time employees and are training companies for the professions Hotelfachfrau / -mann, Restaurantfachmann / -mann and cook. To do this we take on the practical training for 2 dual students and work together with the Federal Employment Agency against unemployment.
We want our employees to work together with us in the long term and sustainably and to feel comfortable in the workplace.
Cooperation with our suppliers or partners e.g. Visitor Center World Heritage Hildesheim & Tourist Information as well as quick settlement of our liabilities is of particular importance for sustainable action at all levels.
We are currently looking in our environment for ways in which we can support fellow human beings or social institutions. At the moment we are sponsoring the Regenbogen e.V. Verein and thus children suffering from cancer and their relatives with donations.
In 2018 we donated funds for the promotion of education, vocational training and student assistance at the University of Hildesheim. This also applies to the promotion of cultural matters of the Friends of the Roemer & Pelizaeus Museum Hildesheim.
On 16.05.2018 - the day of action of the Episcopal Gymnasium Josephinum - we participated in favor of the partner schools in South India and supported them with a donation.
On the 24th of December, the rest house will be held every year at the Literaturhaus St. Jakobi. There, needy people with food, drinks and cultural activities are attuned to Christmas. Our contribution in 2018 was a soup that was given to the needy.
In October 2018 we participated in the raffle drawing for the PSV Hildesheim, as well as the Chernobyl aid.
Goals
The ultimate goal for our guests is to provide and receive the comfort and as well as responding to requests.
Comments and constructive criticism of our guests is very important to us. We try to respond and implement as many points as possible. This is reflected in the totality of all guest reviews. Currently we get 4.6 out of 5 possible points.
Successful and future training for our employees is a goal with high priority. In the area of continuing education, we will in the future differentiate between departmental crossings and departmental specifics.
Internal and external attractive conditions as well as actions for our employees are very high on our priority list.
We always strive to work with regional suppliers and to strengthen relationships with existing suppliers in terms of sustainability.
Maintaining the contact with existing partners at a high level and, if possible expanding.
Once a year we focus on a social project which we like to support. It is important to us,that the values of this company is matching ours. We accompany this project with a measure plan. In addition we are always open to smaller projects in the local area, which we support with donations in any kind, such as Raffle, vouchers, etc.
Planet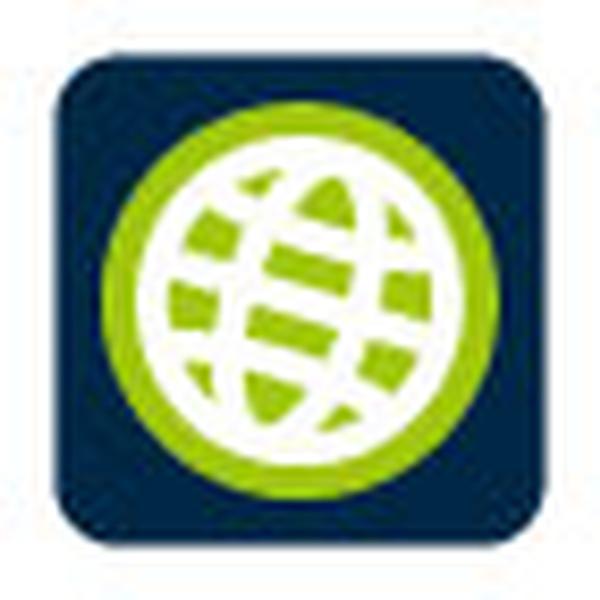 95% of all lamps in the hotel are equipped with LED technology.
Energy savings in heating and air conditioning through window contacts in all hotel rooms.
Resource conservation through intelligent temperature management system in the rooms in cooperation with our partner Digicontrol.
All taps in the bathrooms are equipped with water flow limiter.
Use of timers and motion detectors in public areas.
New equipment to be purchased only with energy label A or better.
All cleaning and rinsing agents are used sparingly by dosing devices.
Restaurant products are sourced to 20% from regional producers.
10% of our restaurant products come from certified organic farms.
Together with Deutsche Bahn, we offer event tickets.Our guests can reach our house carbon neutral (hotel is 800m walking distance from the train station).
Data collection and control of electricity, gas, water and waste, as well as the strategy developments.
We offer free rental of on-site bicycles.
In cooperation with the tourist information it is possible to rent e-bikes.
We would like to encourage our guests to act in an environmentally conscious manner, e.g. through our towel regulation.
"Stay clean, stay green" action -> decision against room cleaning. In return, the guest receives a voucher for a free drink.
Goals
Reduce electricity consumption by 7.5% over the next three years.
Reduction of gas consumption by 3.5% over the next three years.
Reduce water consumption by 2% over the next three years.
Waste reduction of 5% within three years.
Profit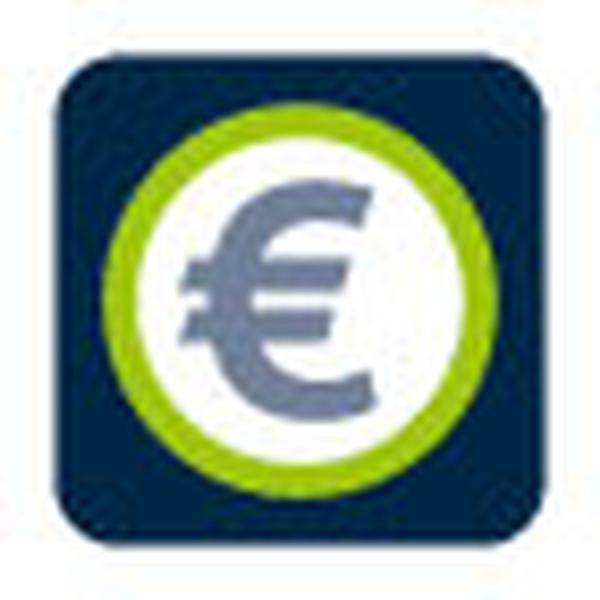 Efforts to protect the environment and to work reliably with local people also generate economic benefits for the hotel.
If guests live our green thoughts the house has a positive side effect, we save costs.
With the training for our employees we want to increase not only the given effectiveness but also the efficiency of the company.
Continuous training of employees can mean that we can increase efficiency in the company.
Regional suppliers and products are becoming increasingly important and considered positive by many people.If we succeed in promoting and continuing this cooperation in the future we can increase the confidence of our culinary products. Our goal of hosting more guests in our dining establishments would have a positive impact on profits.
The more we take care of social projects from our immediate environment and actively support them we automatically strengthen our image.
Environmental and social investment can lead to long-term cost savings. What is good for the environment in the long run can also have a positive financial impact on the company.
Thus, our sustainability program creates a cycle that should keep us busy in everyday life.